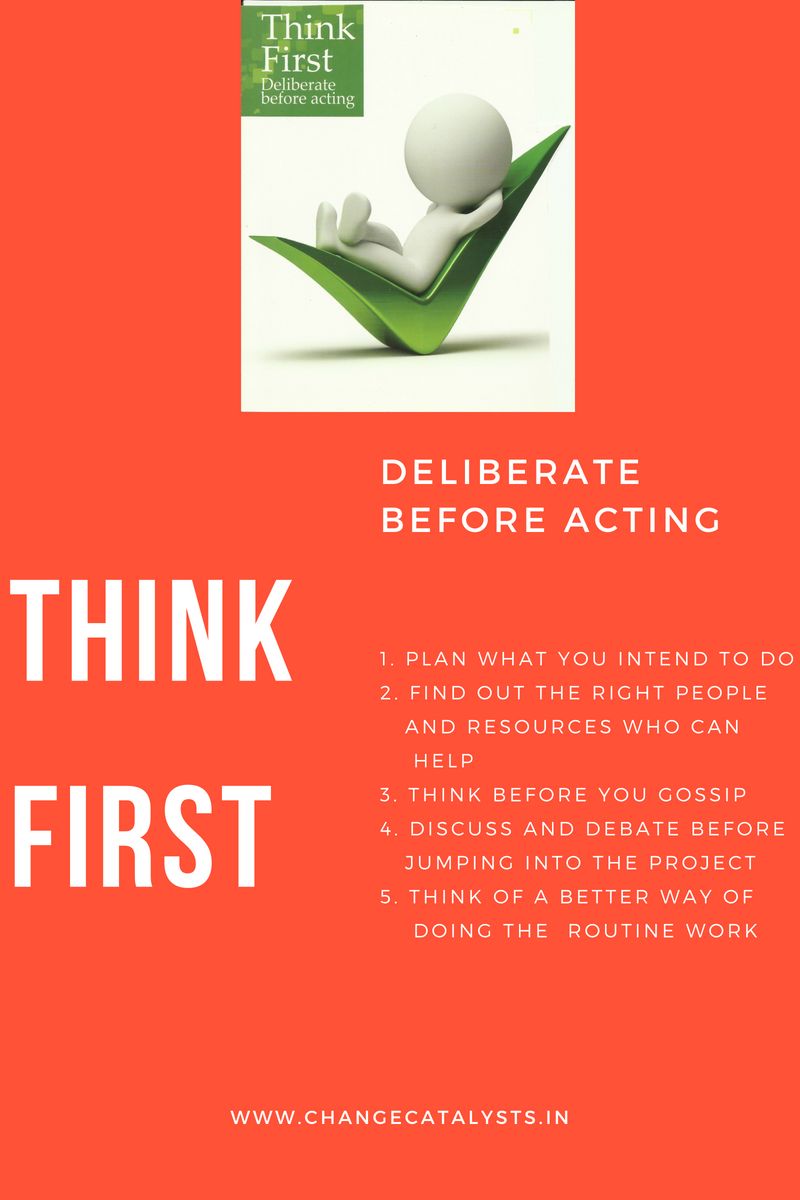 28 Jun

Tips for Success-Think First

In this series of posts on Tips for Success,find quick tips  for success and recognition at work .These quick tips for success will be useful for busy  professionals, managers, employees , entrepreneurs and students. In this part of the series on Tips for Success, i will share on the topic of Think First.

Please post your comments.It will be great to receive your tips for success related to this topic for the benefit of all.