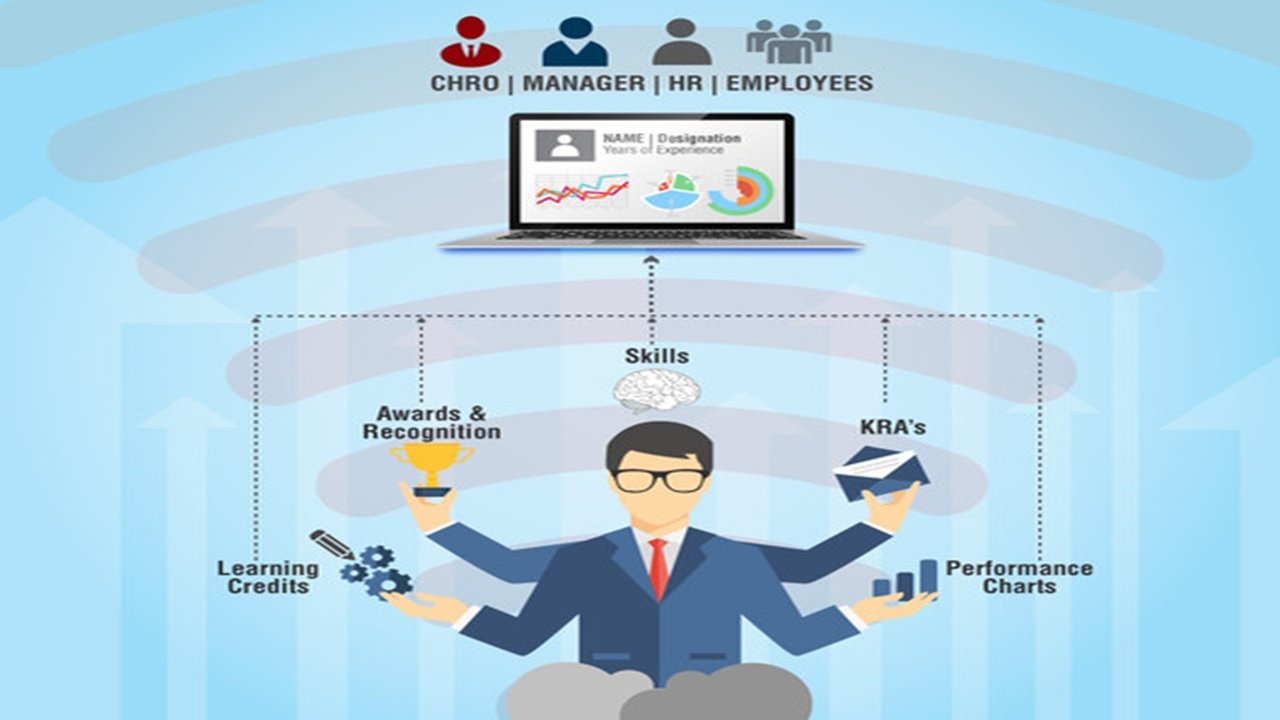 22 Feb

People Analytics for Building HR team's Strategic Capability

In the last two decades, the telecom industry in India has seen phenomenal growth. Between FY 07-17 Q1 India's telephone subscriber base expanded at a Compound Annual Growth Rate (CAGR) of 19.16 per cent to 1,188.5 million and tele-density (defined as the number of telephone connections for every 100 individuals) in India, increased from 17.9 in FY07 to 92.59 in FY171  (ref. http://www.ibef.org). The new figures are awaited after the disruption caused by Reliance Jio.

The growth in subscriber base for any telecom company depends a lot on the quality of network and subscribers experience provided by its employees and its various content management apps.

Thus identifying and building capabilities of key strategic roles have a significant impact on subscribers experience and ultimately their decision to continue with a specific telecom operator.

In this actual case, we will look at how we went about consulting and facilitating with the HR team to take this strategic approach using people analytics.

Need for Identification of Strategic Roles that Impact Business

In this company there are 229 roles, the HR team after consulting and analysing identified 50 critical roles that were having the highest impact on the financial and customer objectives of the overall business strategy.

The split of key strategic roles across functions were as follows:
Functions
Number of Key Strategic Roles
Network Management
13
Sales

·         Pre paid Distribution

·         Post paid Channels

·         IES

11
Customer Service
8
Marketing
7
Finance

·         CAPEX

·         OPEX

·         MIS

·         RA

6
HR
3
Applications Development

Embedded hardware developer

Network software developer

2
Total
50
Though all job roles have a contribution to make to any company but effectively in this company only 22% of the overall 229 job roles (50 specific job roles) were causing the highest impact on the financial and customer objectives.
It was a surprise to know why the overlapping roles in the first place itself were not reduced or merged. Anyways, it was during the facilitation when we analysed that the critical roles got highlighted.
Use of People Analytics to arrive at key strategic roles, processes and behaviours with highest impact on organization's key metrics
The analysis was done using key metrics that were critical to revenue growth, customer loyalty and retention and reducing operating expenses. The critical processes linked to the above metrics were looked at to identify capability gaps that were causing ineffective execution of certain processes.
During facilitation analysis, it was found that critical processes linked with innovation and innovative customer experience were also incomplete or missing from various functions.
It was demonstrated through analysis of customer survey data of some earlier captured data using SPSS, that it was only certain behaviours of relationship managers that were impacting customer experience resulting in high Net Promoter Score and gender too had an impact. Therefore the need for gender diversity in certain positions and roles.
Capability Building in Strategic Roles were not based on analysed behaviours that impact financial or customer objectives
The organization was spending on training programs that were effectively not building those specific behaviours of understanding the customer issues and expectations and making the right recommendations. Using the captured data during Training Needs Identification process, the company had identified personal grooming and building confidence programs for its relationship managers. The company was spending its financial resources and time of its relationship managers in building irrelevant skills instead of the key skills that were at the heart of customers speaking highly about their experience and impacting Net Promoter Score.
Finally, the HR team basis people analytics identified two critical projects for execution on identification of strategic job roles and key capabilities that were causing the highest impact on financial, customer and process objectives of the company.
What other approach or process would you suggest to this HR team?
The author George Zacharia is  the Founder of Change Catalysts,  an analytics and metrics focused OD and Performance consulting firm. This case is is based on consulting  and training  for Building HR Capability in Talent management analytics for a leading telecom company.