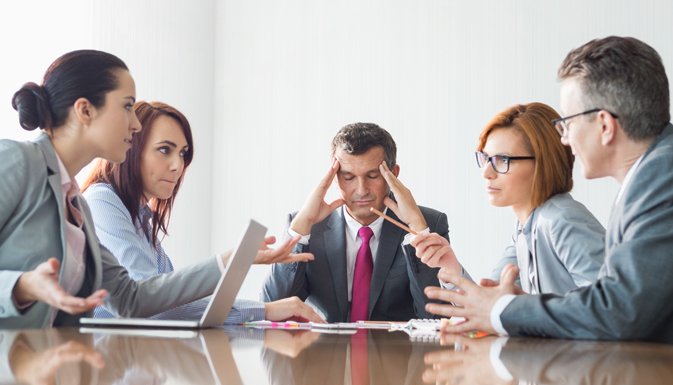 23 Aug

HR Analytics-How to Improve Retention using Attrition Analysis

HR Analytics has to become strategic and impact organization's metrics and results. This blog post encourages HR folks to become intentional and strategic while using attrition analysis as part of HR Analytics tool. Folks from the HR community and corporate world know that HR executives and managers spend atleast 30 to 45 minutes per exit interview. In certain cases even the managers time get added. Most of the exit interviews could lack in depth due to superficial probing by HR executive and non-openness shown by employees. The exit interviews remain just a tick mark activity to ensure completion of an HR process before final settlement.

After having analyzed several exit interview data, more than 75% of the exit interview findings show personal reasons, better career opportunities and higher compensation as the top 3 reasons or factors for an employee to leave. But are they truly the reasons or factors for them to leave other than the next most often cited reason of their manager? Not really. Let's try to understand this through a case on how intentional attrition analysis using linear regression model showed several unknown or non-revealed factors that could provide a predictive model for attrition. 

Case Study

In one of the specific shared services company where a focused and intentional attrition analysis was done, we found the average cost of attrition per hire was approximately around $2000. The highest cost of attrition per employee was around $2800.  The company for the intentional analysis had taken a reasonable target of reducing attrition by atleast 20% . The target was to reduce attrition from existing 40% to around 30% p.a. By that calculation, they wanted to save atleast 9 new joinees per month from leaving. The average annualized cost of attrition for reducing attrition by 20% was $ 216,000 ($2000 x 9 associates x 12months).

When Business Partner HR (BPHR) executives and managers were asked for their version of the causes and factors for attrition they had shared factors like transport issues, night shift, floor stress etc .

The intentional attrition analysis as part of HR Analytics was done across following factors:
Past employment data
Qualification
% of marks during education
Voice, data skills
Business verticals mostly from service sectors like insurance, media and entertainment, airlines etc;"
Number of attempts in clearance of process trainings. Whether the exited employee cleared in first attempt or repeat attempt
Shift timings
Number  of absent days during induction training period
Induction training feedback
Post-induction support
Managers under whom exits were happening etc.
Attrition Analysis
Based on study of available data and expert opinions, the following specific reasons for attrition were hypothesized and tested :
New joinees who were low scorers in post process training evaluation usually leave
Those who were hired in specific skills leave
Employees in late night shift timing leave
Those who do not complete shift hours are the ones who leave
Whether distance to office is it significant
Frequency of shift change is it significant
Target achieved v Target given and productivity scores is it significant
Specific age group
Hires from specific domain, certification, sourcing channel is it significant
The hires from specific recruitment agencies used to leave after 3 months. This was observed and confirmed as a practice among few unethical recruitment agencies.
They used to collect their fees after 3 months and move the same employees to another company for their next round of collection of fees. Sad to know that!
The predictive regression modelling could explain factors with 38% confidence that were contributing to attrition. The following were some of the key findings:
Joinees who absented for 4 days or more during 3 months training were more likely to leave.
Those who continued to be moved from one shift to another were more likely to attrite.
Joinees who took re-test of process training after they had failed previously were likely to leave as they lacked interest or had joined after previous employment in a different domain.
The above few and few other critical findings showed causes and factors for attrition were not the same as what was mentioned by BPHRs or as shared by employees during the exit interviews.
Thus each organization has to become focussed, intentional and purposeful in their attrition analysis based on their company's culture and unique industry challenges.
Just some team building or management development interventions based on known common factors cited by leaving employees or based on interactions by HR team with employees and managers may not help in reduction of attrition.
So what are the best practices followed by you and your organization in Attrition analysis or HR analytics that help you choose relevant HR interventions?